Helicopters are a common problem for the scandinavian countries. Everyone seems struggling with deliveries, reliability, and costs. It is not a flattering story for European helicopters NH90 and AW101, and the American Blackhawk and Seahawk may be the solution everyone is turning to.
Recently it made headlines that Sweden is considering not using NH90 helicopters for tactical transportation because it is too expensive to use the helicopter. Apparently the operating costs amount to 200,000 SEK per hour, which is a ridiculous number.
Sweden's adventure with NH90 has been a horror story of bad news. In 2001 Sweden signed a contract for 18 helicopters that were supposed to be delivered before 2009. Nine of these were of the maritime version (NFH: NATO Frigate Helicopter) for anti-submarine and anti-surface warfare (ASW and ASuW), and nine were for tactical transportation and search-and-rescue (TTH: Tactical Transport Helicopter). Unfortunately, helicopter producer NHIndustries proved absolutely unreliable.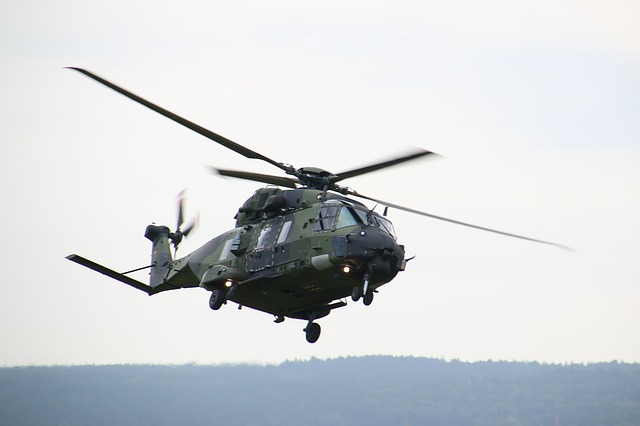 By 2011 Sweden had to make an urgent purchase of 15 UH-60M Blackhawk helicopters from Sikorsky to replace the aging Super Pumas that were used in Afghanistan. Sikorsky was able to deliver the first Blackhawk in only 10 months, and by 2013 Swedish Blackhawks were flying operationally in Afghanistan.